Tree Services
Provided in Conroe and Spring, TX

At Good Morrow Land Service, LLC, we provide prompt, dependable and courteous land services with the help of our trained and professional crews. We have been in the business since 2000 and are proudly serving Woodlands, Spring, Shenandoah, Champions, Cypress, Kingwood, Humble, Montgomery, and Conroe areas. We also serve North Houston and surrounding areas.
Good Morrow is your trusted land service. We offer a wide range of services which include:
Over the years we have earned a reputation for providing excellent services. Clients choose us over our competitors because we are:

At Good Morrow Land Service, we believe that a happy, satisfied customer is the best form of advertisement. We ensure the highest tree-care standards for our customers and always put your needs first. We have staffed Certified Arborists, and our climbers are fully trained in the ANSI Standards of tree removal. Your trees and property are in the hands of well-trained and qualified tree care professionals.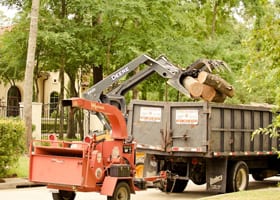 Tree Removal
Good Morrow Tree Removal has staffed Certified Arborists, and our climbers are fully trained in the ANSI Standards of dangerous and disruptive tree removal.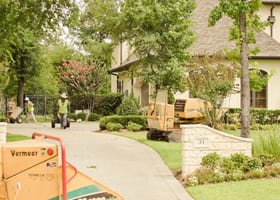 Tree Trimming
Good Morrow Tree Trimming will make your home entrance and other areas of your yard more inviting and safe by clearing dead limbs and making way for new life.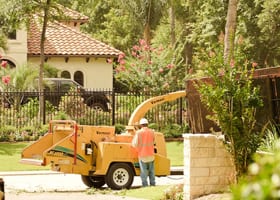 Tree Shaping
When you call Good Morrow Tree Service for tree shaping, we offer free estimates and affordable rates with our competitive pricing strategy.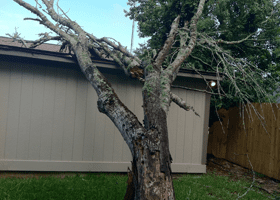 Storm Damage
If a storm has caused a tree to fall into or in front of your home or driveway, you can call Good Morrow Tree Service 24/7 for emergency storm damage clearing.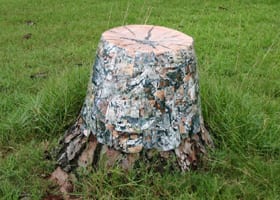 Stump Grinding
Good Morrow Tree Service has equipment! We can grind stumps as close as six inches from any existing building or even closer to existing sidewalks and driveways.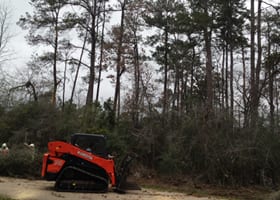 Land Clearing
Good Morrow with equipment and expertise, Good Morrow Tree, will clear land quickly and neatly. No debris, no hauling, no loss of topsoil, no damage, and no burning.

Call the best company for best service.
Get in touch with us today for all your land services.